Creating inspiring commercial spaces with tubular daylighting.
Natural light can be accessible to anyone, in any workspace, delivered in the most unique, environmentally friendly way.
Service as exceptional as our products.
Solatube is the only tubular daylighting company to provide complete consultation, from design through installation. Our industry-leading consultants use proprietary software to accurately model your daylighting design to meet your exacting specifications.
SOLATUBE ON THE SCENE
The Mesa Rim Climbing & Fitness Center
Need to light up 50 foot climbing routes? No problem.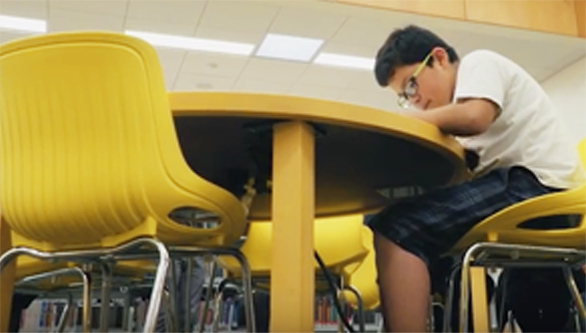 South Whittier Library
Maximize energy efficiency and energize teachers and students. What's not to love about Solatube?
Beacon Park School
Brightening the day for its students and staff. Solatube creates the ultimate learning environments.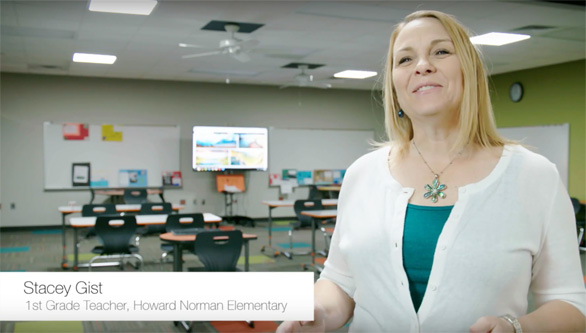 Howard Norman Elementary
"Solatube on the Scene" visits Howard Norman Elementary School in Austin, Texas.
See All Videos