Tubular Skylights brighten your life at home with natural light.
Bring beautiful, natural light into your home with Solatube's innovative tubular daylighting technologies and convert dark spaces into places you love.

Bring beautiful natural light into your home.
Our Solatube Daylighting Systems are all about delivering maximum natural light into your home. Our tubular skylights are designed to install quickly with no major modifications to your attic or roof. With the most advanced technologies available—from the sunlight-capturing dome to the reflective tube—you can feel confident that you have the premium daylighting system available.
Natural Light for Any Area In Your Home.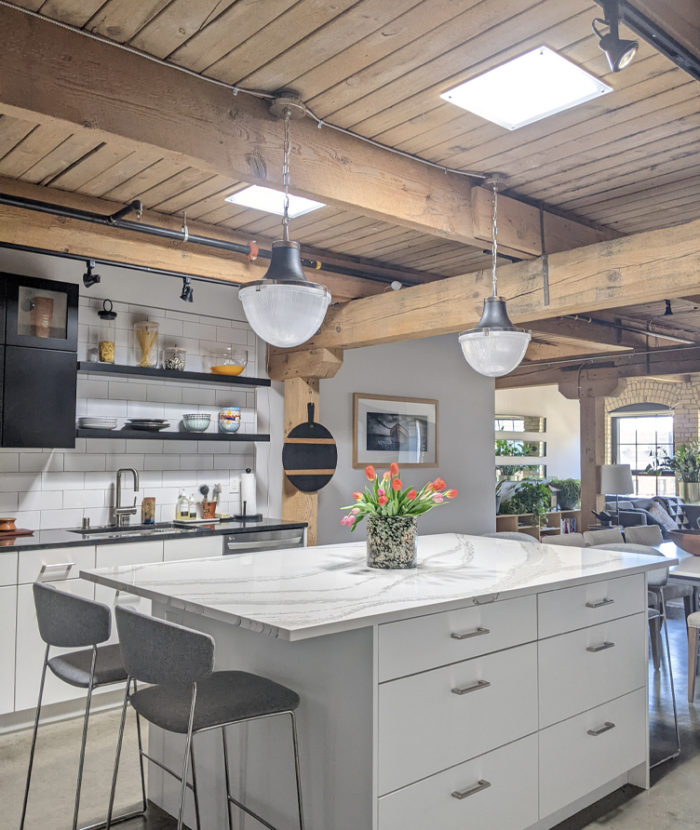 Kitchens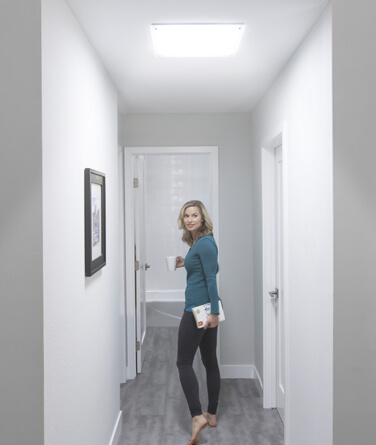 Hallways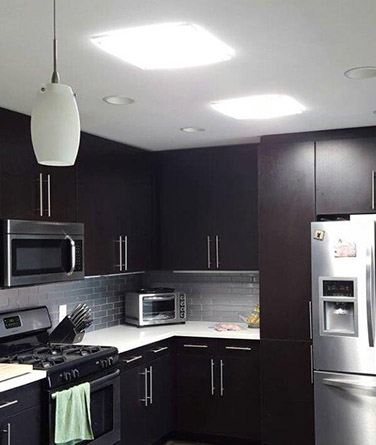 Kitchens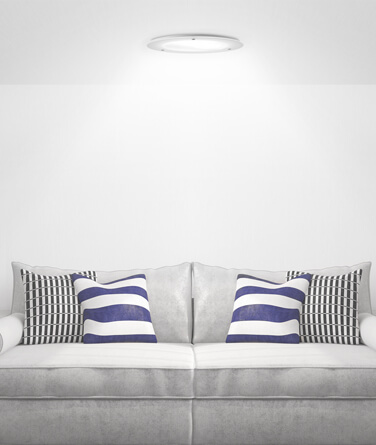 Family Rooms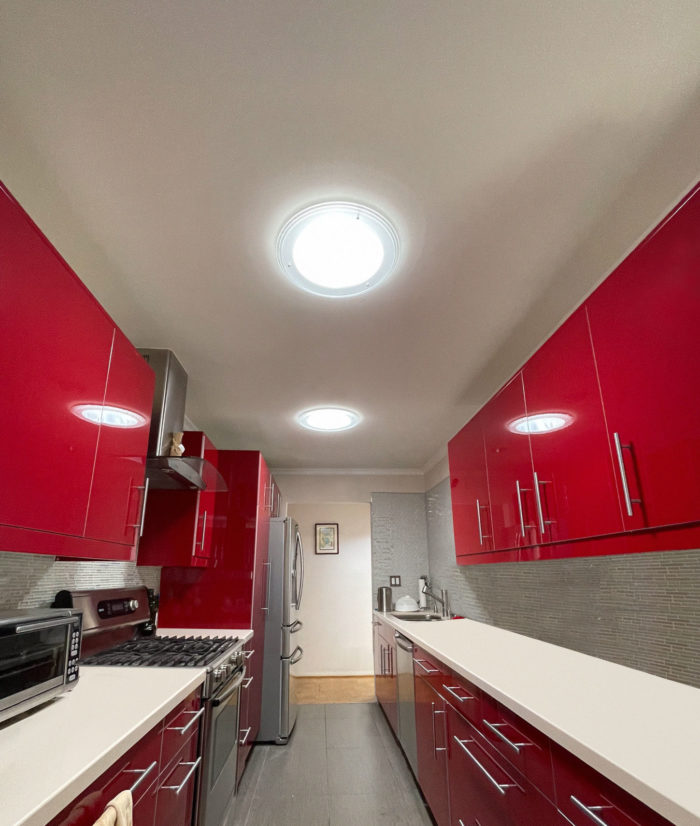 Kitchen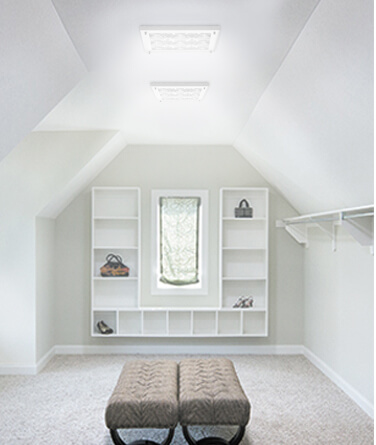 Closets
Customize Your Solatube Daylighting System.
Whether you want a daylighting system with dimming capabilities, one that integrates
a solar-powered nightlight, or one of our standard systems, we have all the functionality you could need.
More Product Features that Absolutely Shine.
With models and product options to bring natural light into any home, Solatube delivers the industry's premier daylighting systems. You choose the configurations that are right for you.
Change Your Light. Change Your Life.
Our busy schedules often prevent us from experiencing the things in life that are good for us, like spending time outside and soaking up the sunshine. But did you know that getting more sun could actually change your life for the better? Read how changing your light can change your life.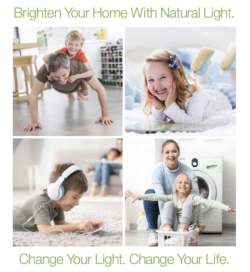 Installing Your New Solatube Daylight System is Easy. See How.